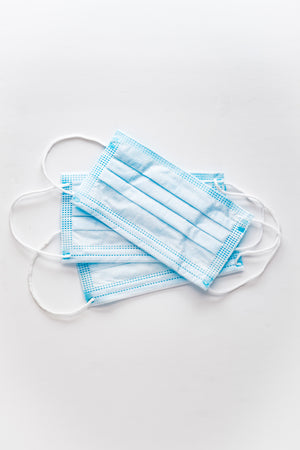 astm-certified ppe. made for canadians, by canadians
trusted by our communities
Small-business. Local manufacturing. Meet CKD Cares.
CKD Cares is a subsidiary of Ckdpack Packaging Inc, a family-owned business that has been operating in Ontario, Canada for 15 years. During the COVID-19 pandemic, we recognized an immediate need for PPE in our communities so we quickly retooled our production lines to manufacture and produce PPE.
We are now an official and trusted supplier of the TTC, Ontario and Nunavut governments, municipalities of Mississauga, Peel and Ottawa, the University Health Network and multiple hospitals and schools.
We sincerely thank all of our partners and customers for their continued support of our small family business.
making a difference for canadians
Thank you very much for making PPE.  We have bought your masks and are grateful that we can buy Canadian made products.  Please don't stop making these products after COVID goes away.

Cindy (Made in Canada Face Masks, Level 2)
You really have great customer service and I will certainly order from you again, as well as recommend CKD to friends.

Michael (Made in Canada Face Masks, Level 3)
Really good product. The fit and softness of the mask is really good.  I shared some with my family and everyone liked them more than the other surgical masks.  You should sell yours at Costco! 

Lesley (Made in Canada Face Masks, Level 1)
If I can, I'd like to send some appreciation your way with a nice thank-you note to your company.  I've had such difficulty trying to find this type of watch...I actually returned two from different vendors so I thank you kindly for the product and for getting back to me on a Sunday"

John (Smartwatch)
Trusted by our Communities